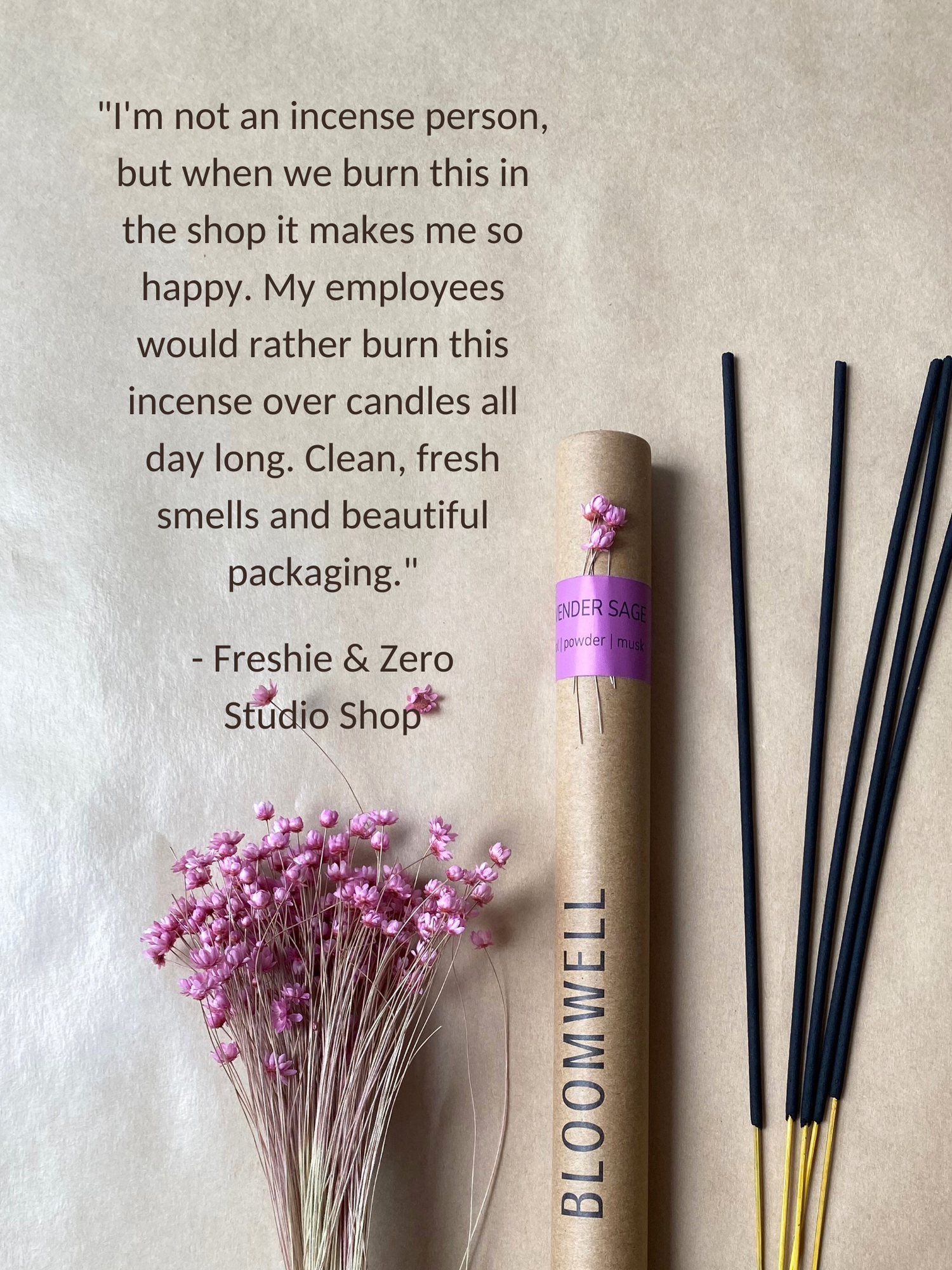 Interested in becoming a wholesale partner?
Bloomwell offers a modern and vibrant line of small batch incense - inspired by a framework of exceptional ingredients, craftsmanship, and thoughtful design.
To place an order, please visit one of our wholesale platforms below or email us at info@hellobloomwell.com.
Thank you for your interest in our products!
Bloomwell x Faire

$100 off your first order*
1 year free shipping*
60 day terms

*Available for retailers new to Faire

Bloomwell x Bulletin

60 day payment terms*
$150 off your first order of $300 with code partner150

*For qualified retailers

Shop Direct

Tell us a little about yourself & your business. We will reach out within 2 business days!

Email us at: